Romis was established in 1994 to service the dynamic and active Middle East Aerospace Markets. We welcome the challenge of proving ourselves as the reliable source of aerospace grade raw materials as well as hard to find Items. ROMIS INTERNATIONAL is representing a few carefully selected US Suppliers of high quality Aerospace raw materials such as: extrusions, tubing, tubing assemblies, castings, forgings, rings, titanium, Ni Alloys, bronze, honeycombs and others. Based on the Aerospace specifications and backed by our data system, we ensure a complete traceability of materials allowing management and control of orders, deliveries and test certificates.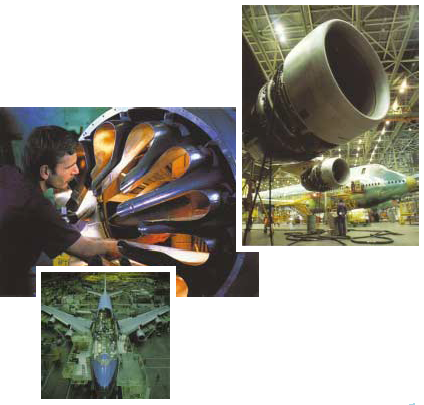 With an extensive inventory of aerospace Items, our suppliers offer unparalleled service and deliveries, ensuring accurate high quality components to required tolerances.
We develop customized programs to satisfy the specific needs for a partnership that can help our customers to achieve their production and profitability goals. Based on our knowledge and expertise, we use advanced supply capabilities such as:
JIT Just In Time Delivery
VMI Vendor Management Inventory and Consignment Inventory at near customer facilities.
Romis is the exclusive Representative of the following major suppliers in the Middle East:

TW Metals is the leading aerospace distributor for standard and specialty long products our main supplier for the Middle East Markets. Based on LTA Long Term Agreements for extrusions and tubing, the company is supplying aerospace aluminum and titanium extrusions, tubing, Ni Alloy products, fittings and specialized processing.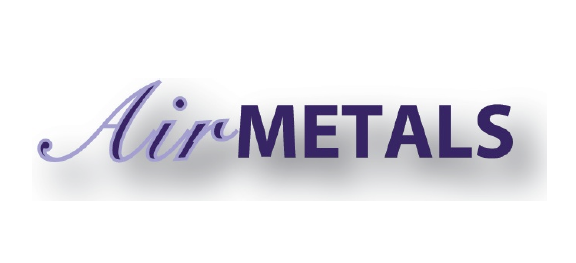 Air Metals is our "Hard to find" materials supplier. A distributor located in the vicinity of Los Angeles LAX freight terminals to assure AOG deliveries. Small, tight tolerances, non-standard material requirements, exotic alloys are their specialty, proving the maximum possible degree of reliability and quality.

Eagle Picher is the most diversified Power Source manufacturer, a leading worldwide supplier of batteries for missiles, submunitions, mines, sonobuoys, fuzes and aerospace power backups. A major producer of energetic devices and pyrotechnic components for military and commercial applications, electronics and subassemblies.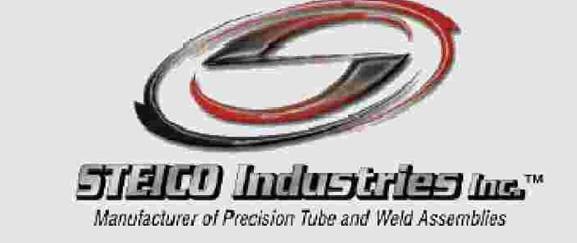 STEICO INDUSTRIES Inc. is a state-of-the-art manufacturer of precision tube and welded assemblies servicing the aerospace, medical and high-tech industries. They manufacture products to exact customer specifications in support of production and unplanned demand spare parts requirements with no minimum or maximum quantities required, specializing in short lead-time rapid response requirements. Steico manufacturing capabilities utilize the latest state of the art CNC tube bending, fusion welding, laser measuring, auto-frottage, proof pressure testing, Deutsch fitting installations, roller swaging, flaring, beading, flattening, rolling, cutting, drilling, orbital welding, etching, aqueous cleaning, laser identification and many other associated tube fabrication processes. .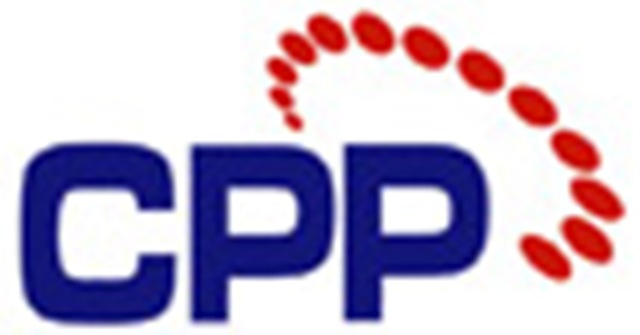 Consolidated Precision Products is a global provider of precision, function-critical parts for the aerospace, military, medical, electronic equipment and commercial market. Their expertise encompasses Green Sand, Dry Sand and Permanent Mold Castings in numerous ferrous, non-ferrous and super alloys.

California Drop Forge is a specialized producer of closed die forgings for aircraft structural, landing gear, jet engine and land based turbines components using titanium, nickel base, stainless steels, aluminum and alloy steels, producing rotating engine parts, blades, vanes and a wide range of structural aircraft components.
The Honeycomb ONE Group of Companies is the producer of aluminum & non-metallic honeycomb, nomex and fiberglass, MRO-CORE honeycomb parts, honeycomb machining and special processes.

147 Bar Yehuda Str. - Haifa, Nesher 36883, Israel Tel +972 4 8214560 Fax +972 4 8214030 e-mail: info@romis.biz